Exploring Creative Graphic Designing: A Showcase from Microtech Institute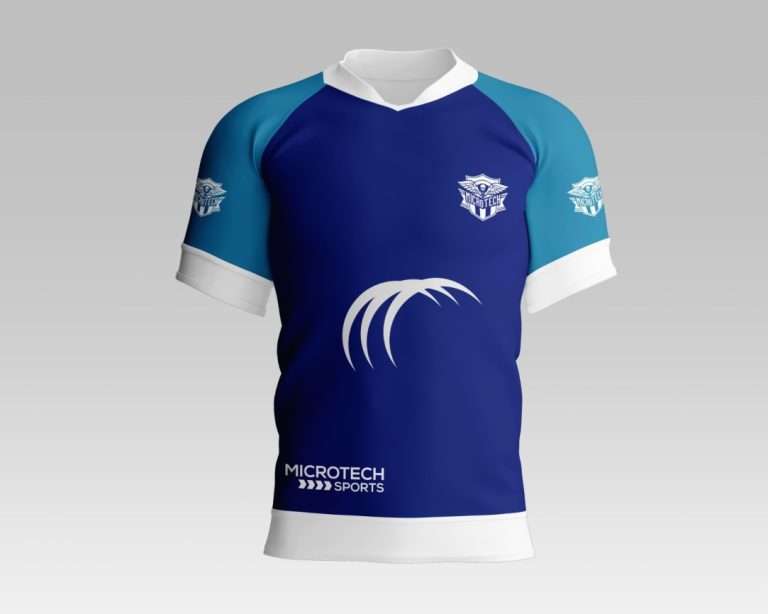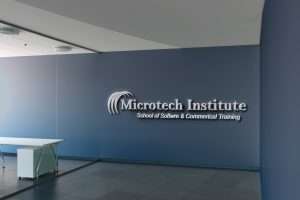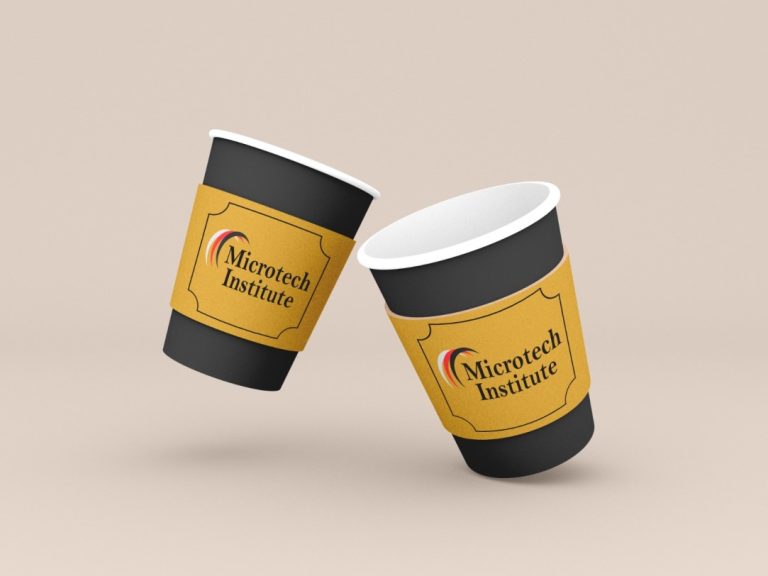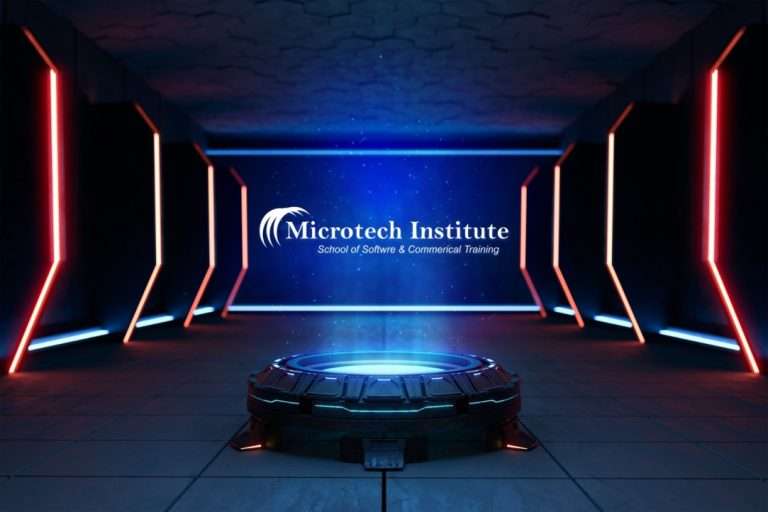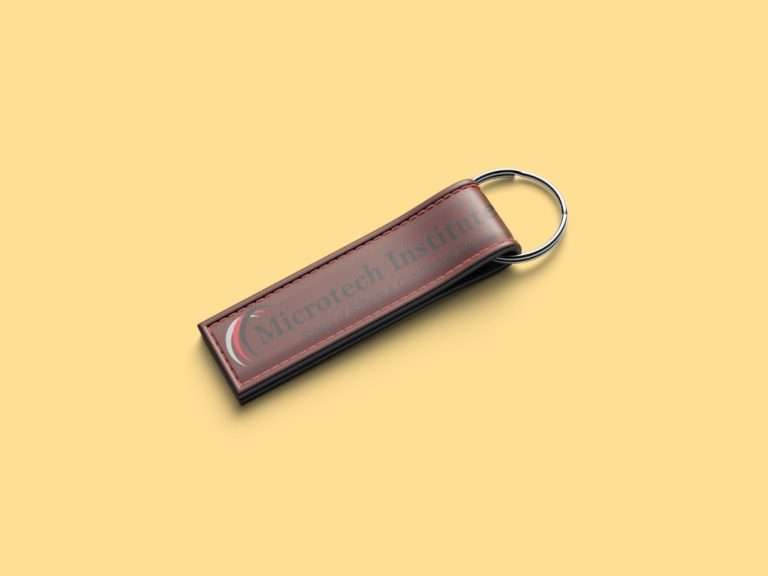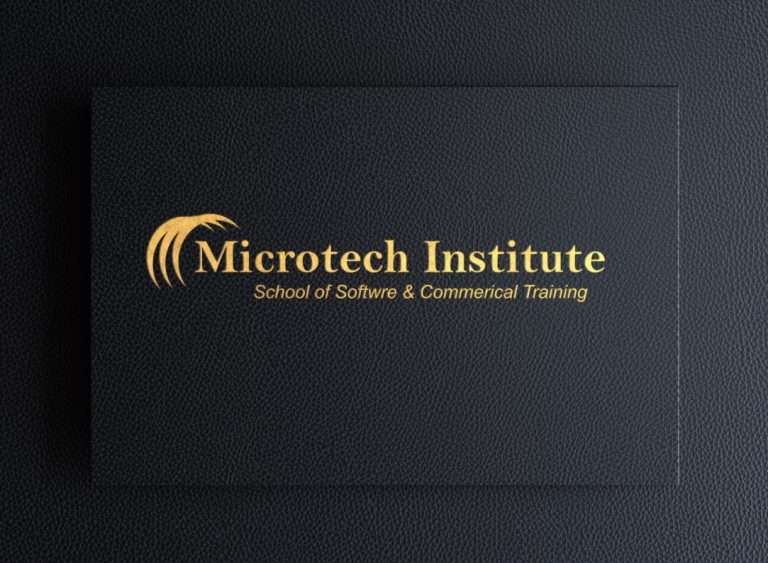 Exploring Creative Graphic Designing: A Showcase from Microtech Institute
Unlocking the World of Design: A Student's Journey
Are you ready to embark on a visual journey that exemplifies the boundless creativity of a student from Microtech Institute? In this blog post, we delve into the world of graphic designing, brought to life through Adobe Photoshop's intricate 3D PSD mockups.
Unveiling a Student's Talent
Behind the scenes of Microtech Institute, located in the vibrant city of Sialkot, lies a hidden gem – a student with a passion for graphic design. This blog post serves as a canvas to showcase the extraordinary talents honed within the institute's nurturing environment.
The Magic of Adobe Photoshop
Through the lens of Adobe Photoshop, our featured student has transformed their imagination into stunning, three-dimensional works of art. Each project presented here reflects not only technical proficiency but also a deep understanding of design principles and aesthetics.
From 2D to 3D: The Evolution of Graphic Design
Witness the evolution of graphic design as we explore how this student has seamlessly transitioned from conventional 2D designs to immersive 3D experiences. The intricate details and depth achieved through these PSD mockups will leave you awe-inspired.
Exploring Tools and Techniques
For those aspiring to follow in the footsteps of this talented individual, we delve into the tools and techniques used. From Adobe Photoshop's advanced features to mastering CorelDRAW (learn more at www.corel.com), we provide insights that can ignite your own creative journey.
Join us as we celebrate the passion, dedication, and innovation that Microtech Institute fosters within its students. This blog post is not just a showcase; it's an invitation to explore the limitless possibilities of graphic design. Prepare to be captivated by the fusion of art and technology, and let your creativity soar as you dive into this inspiring collection of graphic design work.